I am Ragnar Myklebust, a Norwegian photographer, expressing some of my work at this site.  Hopefully with some comments about the story, how it was done and the story behind.
I hope you enjoy some of my work.  I really enjoy creating them.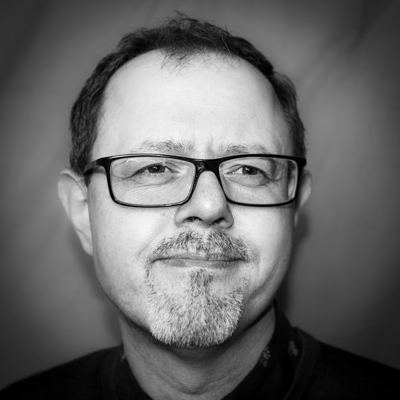 About Ragnar:
I am born 1967 and got hold of my first SLR at age 15, a Pentax KM with 55mm f1.8 prime.  Also having access to a darkroom some years really gave a flying start to a hobby that can be demanding as well as rewarding.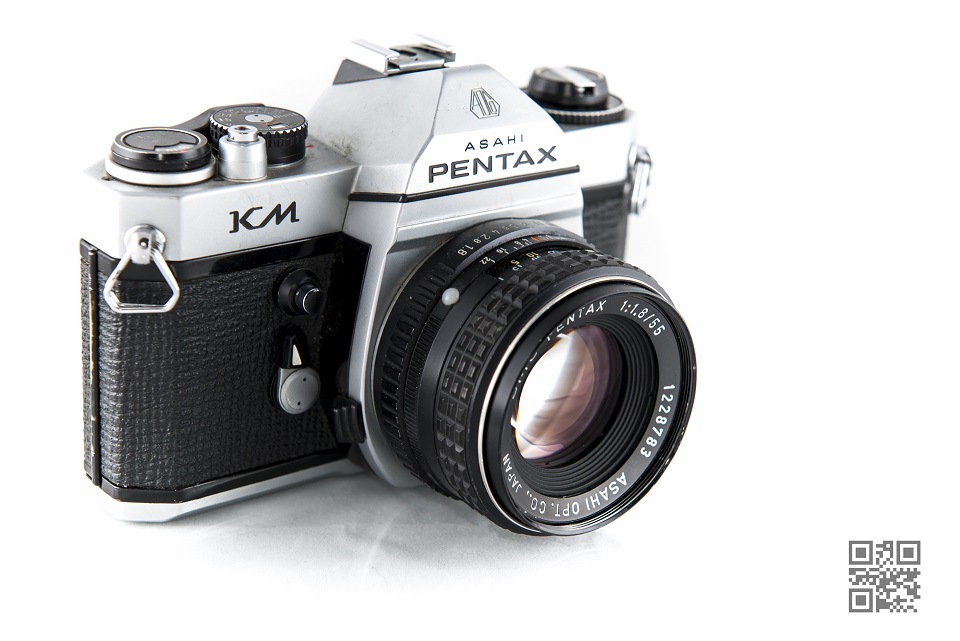 Latest years Nikon dSLR's has become my photographic tool and with access to a load of lenses and tripods – enough to strain most backs – I try to create what my non-linear mind comes with ideas.  Along with my Nikon's a Fujifilm X100s as a travellers 'small' camera, I hope to get some great moments captured when I travel light and the dSLR have to stay at home.  I do have some days travelling with work and holidays, and many great moments always occurred when I had no camera along, my iPhone never good enough. Hopefully never more. A GoPro Hero 3+ is with me to use as a documentary tool, perhaps timelapse…
Long evenings with a computer and Lightroom has opened a new world way beyond what I created in B/W darkroom years back.  I have invested in Photoshop CC + Lightroom subscription, decent monitor and X-rite calibrations to ensure What You See is What You Get (WYSIWYG).  A friend and great photographer in my neighbourhood has invested in professional printers and is a resource in paper quality.  All my prints is in best hands with him – I recommend his services: http://www.fineartprint.no/
Photography as a hobby triggers me in many levels.  The artistic part of being able to define and create a picture give something meaningful for a viewer is always rewarding.  Also being able to take a picture and have memorable moments is important.  Working as a engineer I also recognize my Gadget-mind is deep into trying to get into all of the nuts and bolts of photographic equipment. Being a longtime programmer and computer nerd is always helpful.
I display my work here for two reasons, they give little joy just stuck on my local harddrive and secondly I would love to get some income from my work. If you want to use my work for commersials, books, presentations,… Please contact me: Contact page. Please do not copy and distribute my work without my consent.
A small digression is my site-name: TumbleSky and the relevance to me. I few see the link immediately, most need a hint or more… but its all in the top left logo.